Classification of tents
Outdoor sports tents are divided into several categories: advertising tents (promotional tents), military tents (civilian tents, construction tents), herringbone tents, tourist tents (3 seasons tents (for general outdoor activities), and 4 seasons tents ( Winter/Alpine use) Disaster relief tents, inflatable tents, decontamination tents, children's play tents.
According to the expansion method, it can be divided into quick-opening tents and hand-built tents. The early construction tents were needed during wartime, and military tents emerged. Because of their durability, suitable fabrics, low cost, and adaptability to various terrains, they have also become construction tents. , The preferred type of tent for engineering tents, the embryonic form of modern construction tents is for this.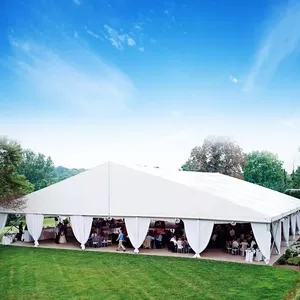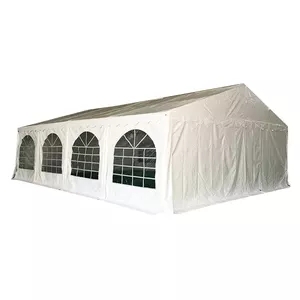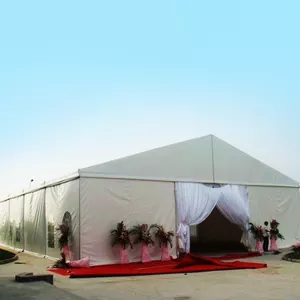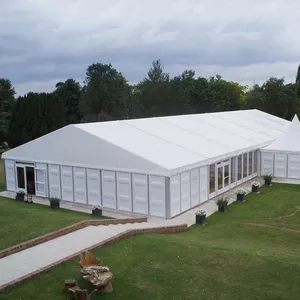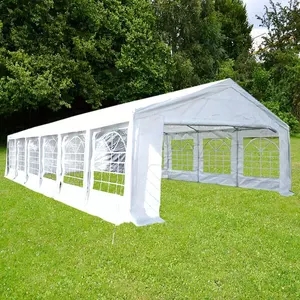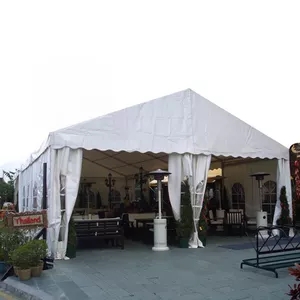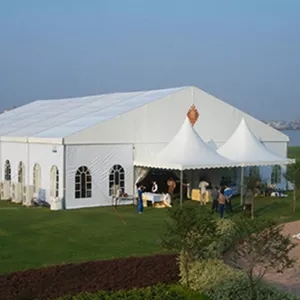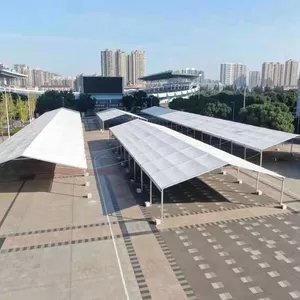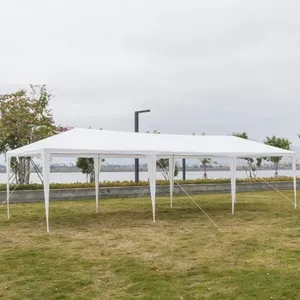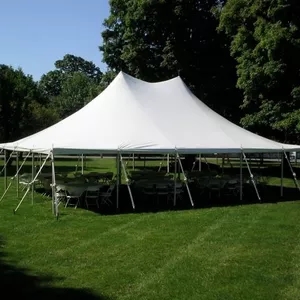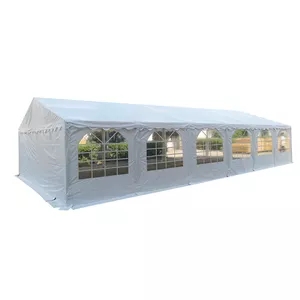 The specifications of the tent and the introduction of the big tent
(1) Tent specifications: common specifications 5*10 5X8 5X6 5X4 3X4 2*3
(2) The tent has a reasonable structure, is safe and reliable to use, and can bear the load of 8 wind and 8 cm thick snow at the same time.
(3) The tent adopts a steel frame structure, which is simple in structure and convenient for exhibition and collection. It can be erected or withdrawn by 4 people in about 20 minutes.
(4) Tent (two pieces of cloth bag + steel frame), the packing volume is 0.8 cubic meters.
Herringbone-top big tents are also called big tents, tents, etc., which are mainly used for various large-scale outdoor activities.
The main structure of the herringbone-top big tent consists of two parts, one is the aluminum alloy mainframe, and the other is the tarp. In fact, other comprehensive supporting facilities are often equipped to beautify and improve various themed events.