We are a professional manufacturer of camping tents with OEM and ODM service. The company can customize all kinds types of camping tent, custom the size, specifications, style according to customer requirements. Besides, we also can custom other outdoor sports that you need. The company has a professional technical team, a strict quality management system, an information management system and modern scientific management methods. Friends from all walks of life are welcomed to visit, guide and negotiate business. If you are interested in the camping tent, please feel free to contact us at any time!
What are the components of camping tent?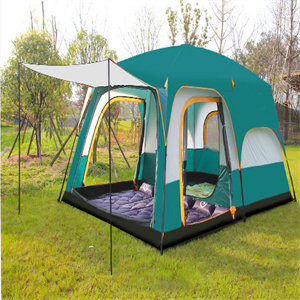 What's the material of camping tent?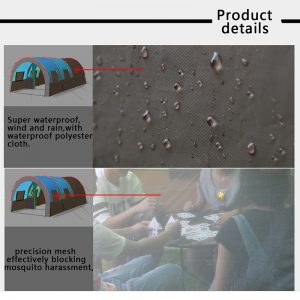 Different types of camping tent for your choice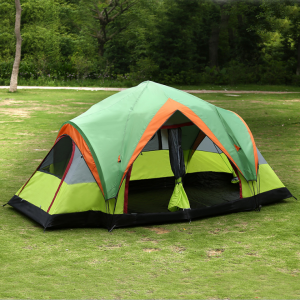 Make your own size for the camping tent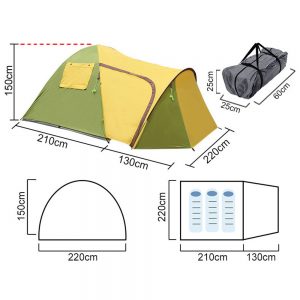 Pring the logo for your camping tent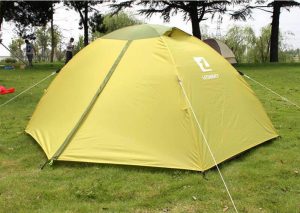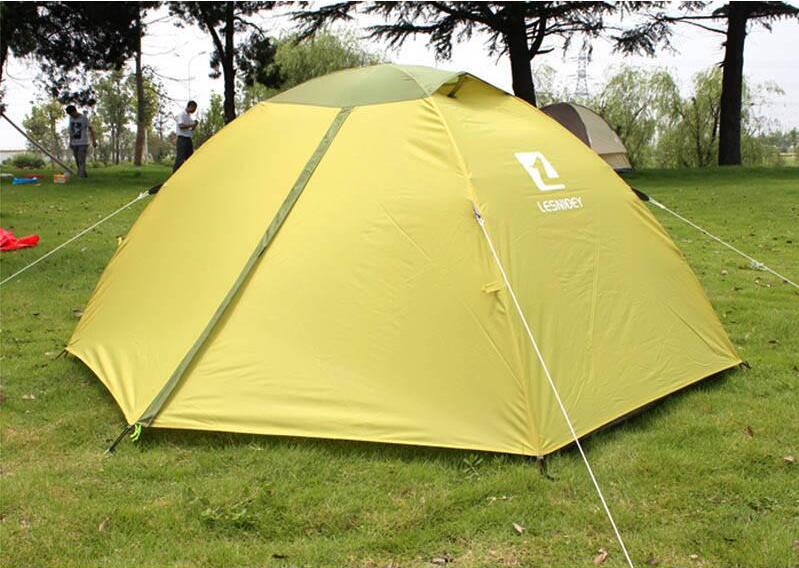 Buy a camping tent that suits for you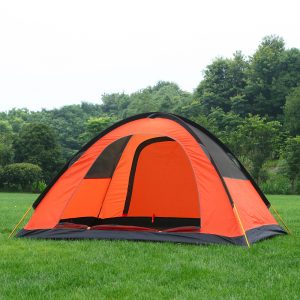 installation steps of camping tent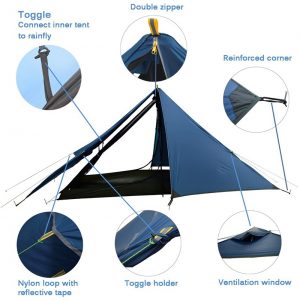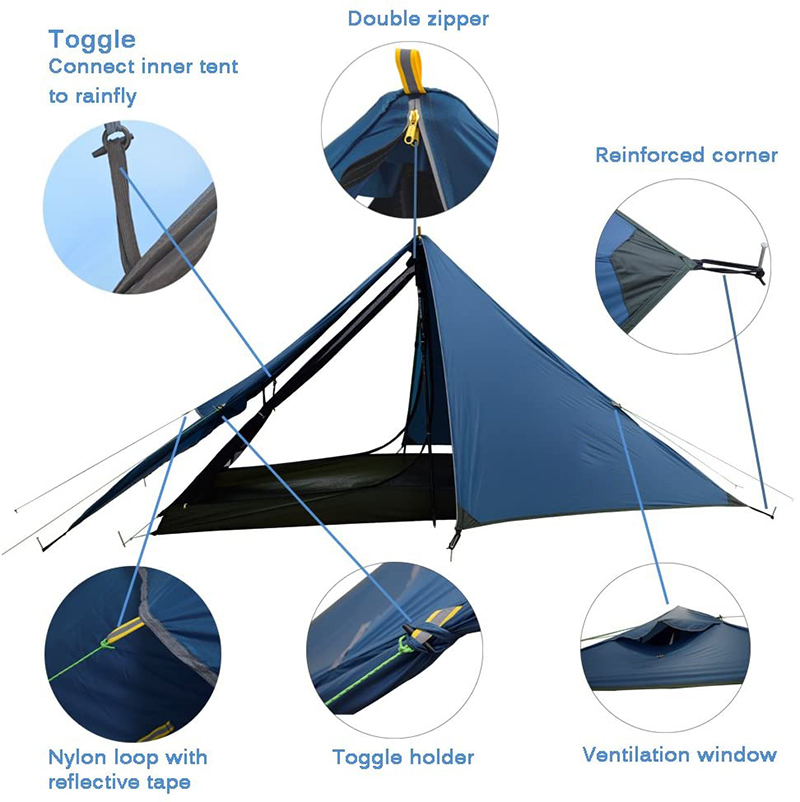 Introduce other outdoor sports