Introduction of Canopy tent
Service Scope: We undertake all kinds of tent wholesale, custom size, color, packaging, etc., and can also customize any logo. Our products are very popular and the prices are cheap. We hope you are interested in our products.
Canopy tent is a shed supported on the ground to shelter from wind, rain, and sunlight and for temporary living. It is mostly made of canvas, together with supporting things, which can be removed and transferred at any time.
The tent is carried in the form of parts and assembled after arriving at the site. Therefore, various parts and tools are required.
Understand the names and usage methods of each component, and be familiar with the structure of the tent, so that the tent can be erected quickly and easily.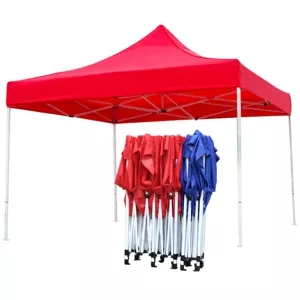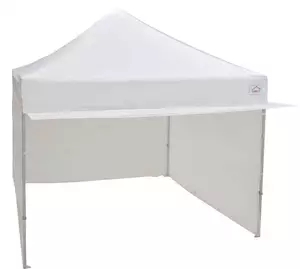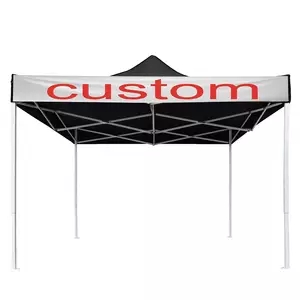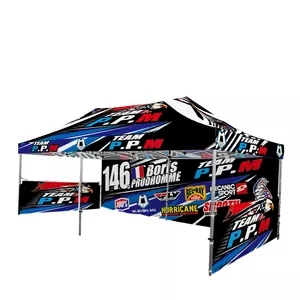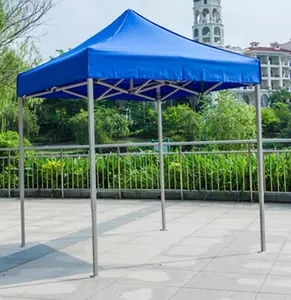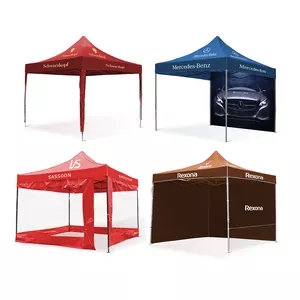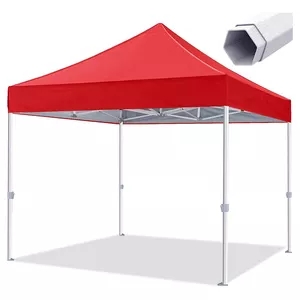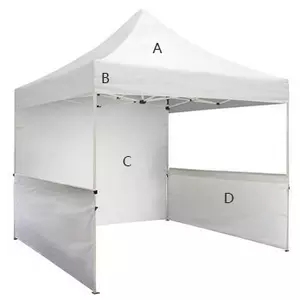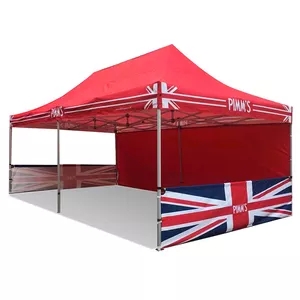 The composition of the canopy tent
(1) Fabric
The technical indicators of waterproof fabrics are subject to the degree of waterproofing.
The water repellent is only AC or PU coated on the outside. Generally just or game account
Waterproof 300MM is generally used for beach tents/shading tents or cotton tents for drought and less rain
Waterproof 800MM-1200MM for conventional simple camping tents
Waterproof 1500MM-2000MM is used for relatively mid-range tents, which need to travel for many days.
Waterproof tents above 3000MM are generally professional tents that have been treated with high temperature/cold resistance techniques.
Bottom material: PE is generally the most common, and the quality depends on its thickness and warp and weft density. It is better to use Oxford fabrics for higher grades, and the waterproof treatment should be at least 1500MM.
The inner fabric is generally breathable nylon or breathable cotton. The quality mainly depends on its density.
(2) Support skeleton
The common one is glass fiber tube, the material is generally glass fiber reinforced plastic, the difference is the diameter
It is more professional and more important to measure its quality.