Introduction of sleeping pad

Sleeping pad is very important when camping in the wild. It mainly has the following three functions: first, anti-corruption. Because it is difficult to find a flat place when camping in the wild, you will feel very uncomfortable when you sleep. The situation will be much better if you use the sleeping pad.

Second, keep warm, because the body is usually in direct contact with the ground when camping in the wild (only the heat insulation effect of the tent bottom is minimal), so if there is a layer of sleeping pad between the body and the ground, the heat preservation effect will be much.

Third, moisture-proof. When camping in the wild, the ground is usually very wet at night, because the sleeping pad is waterproof, it can play a role in moisture insulation.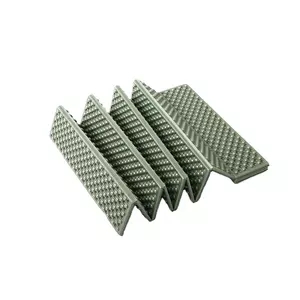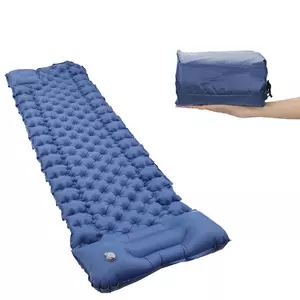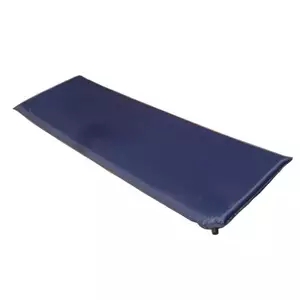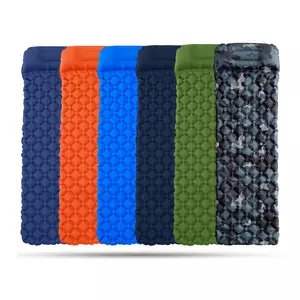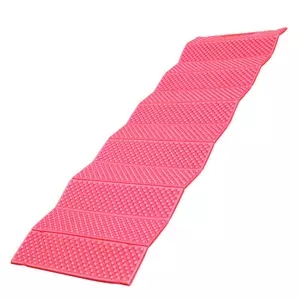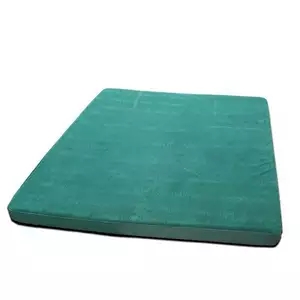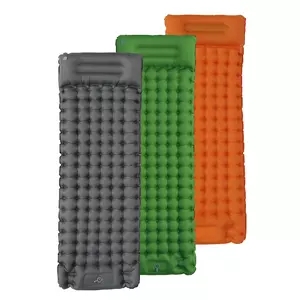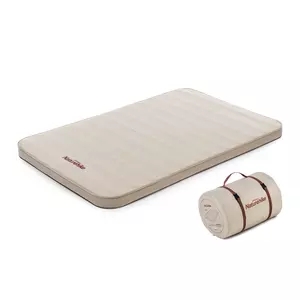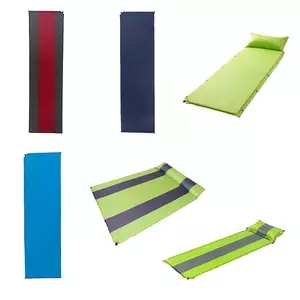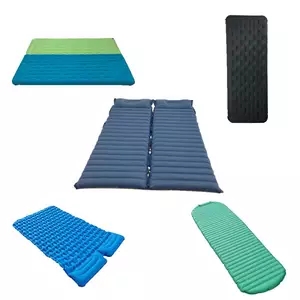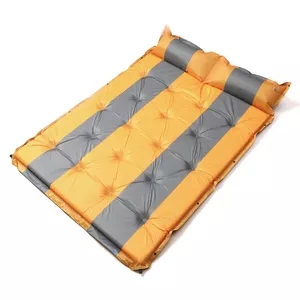 Material characteristics of sleeping pad

Sleeping pad: As long as anyone with outdoor camping experience knows, a sleeping pad is a necessary equipment, and it is as important as a sleeping bag. Because the sleeping pad can not only alleviate the discomfort caused by sleeping on uneven ground, but more importantly, it can isolate the cold feeling on the surface of the earth! Even in summer, the temperature of the earth's surface is still lower than the temperature of the air. When people touch On the surface of the earth, conduction will bring the heat of people's skin to the ground, causing the skin to lose energy and produce a cold feeling. Therefore, people need sleeping pads to help people do the work of isolation, and will not lose temperature due to loss of energy.

The isolation principle of a sleeping pad is the same as when people use sleeping bags and warm clothes. They use a layer of hardly flowing air to make an insulating layer to block the low temperature outside. The effect of isolation varies according to how much air layer and the fluidity of the air layer can be utilized by the material used.