People are accustomed to divide civilian outdoor tents into two categories. One category is "alpine type", which has advantages in more complex and harsh climate environments such as mountaineering and expeditions, and has performance indicators of wind resistance, rain resistance, and high strength. The material should be generally more durable, and the production process is more complicated. It belongs to the middle-quality tent. Another type of tent is the home "tourism type", which is suitable for general outings and camping. The material is more economical, the production process is relatively simple, economical and affordable, and it can be used for camping in general environments.
The styles of tents vary for different purposes. Below are 5 common styles.
A. The dome-shaped tent is usually called the yurt style. The frame adopts double pole cross support. It is easy to assemble and disassemble. It is a popular style.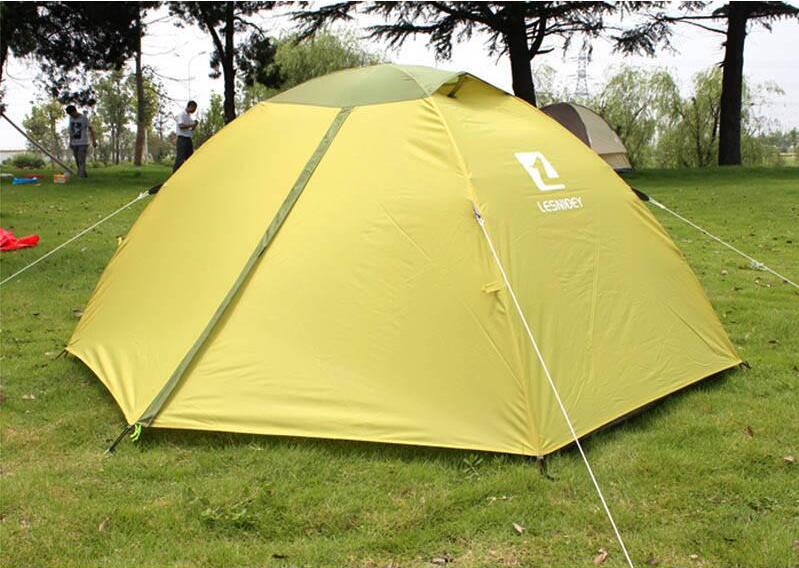 B. Triangular tent. This is the style of the early tent. The two sides of the tent are made of herringbone iron pipes, and the middle is connected with a cross bar to prop up the inner and outer tents.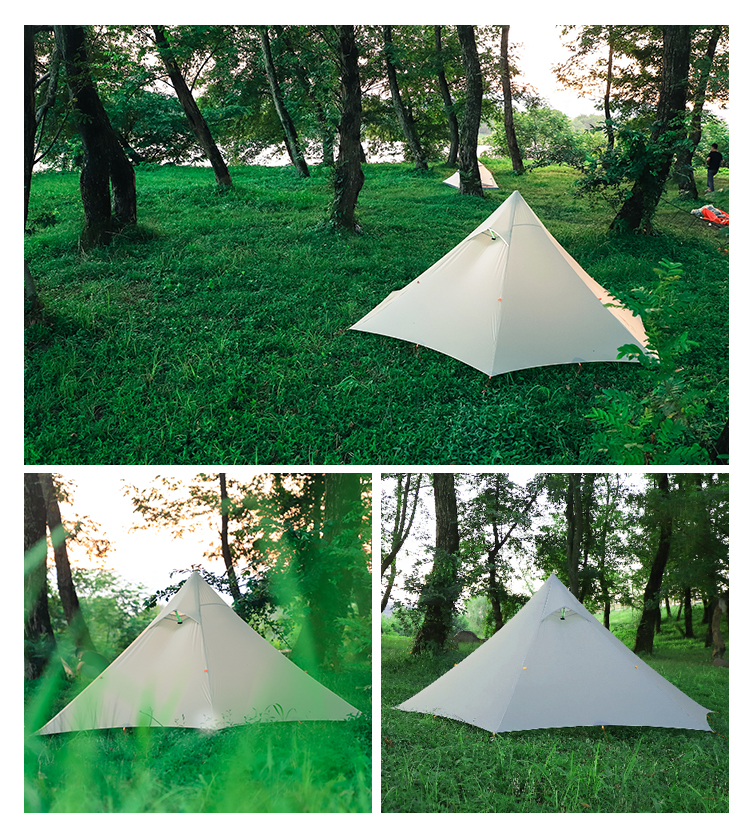 C. Hexagonal tents emphasize the stability of the tent. Generally, three-pole or four-pole cross supports are used, and six-pole supports are also used. The stability of the tent is relatively strong. "Alpine-type" tents mostly adopt this style.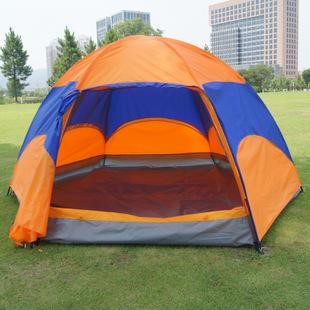 D. Boat bottom tent, this tent looks like a small boat after being propped up. Generally, the middle part can be used as a bedroom, and the two ends can be used as hall sheds. The design pays attention to windproof and streamline. The support method can be divided into two poles and three poles. , Is also one of the common tent styles.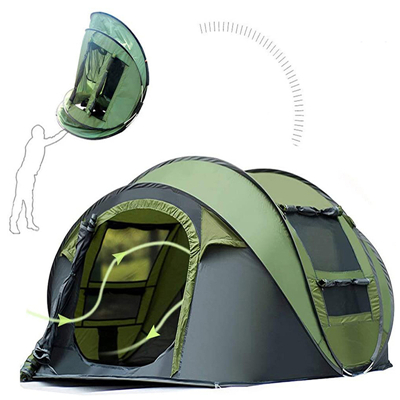 E. Roof-shaped tents. These tents are generally tall and bulky, and they are also known as vehicle-mounted tents. Four pillars at four corners are usually used as supports. The shape is like an independent small tiled house with a structural ridged roof on top. It is suitable for motorists or relatively stationary camping in the field.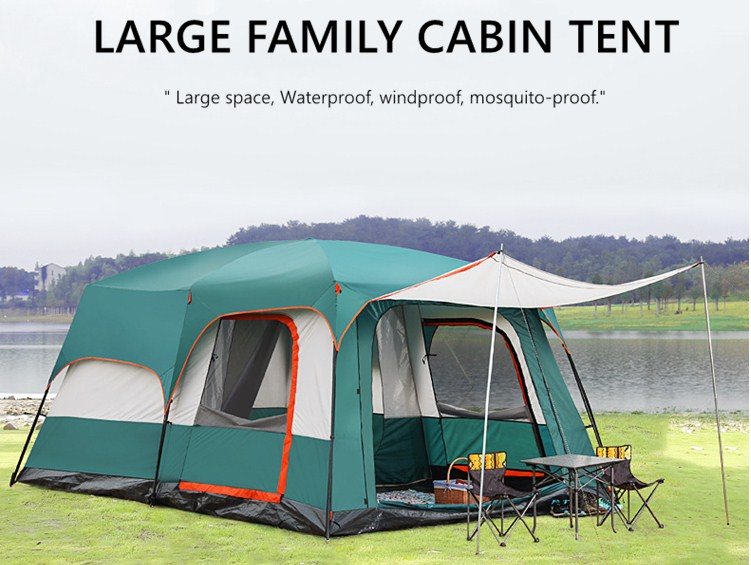 In addition, we can also classify tents according to other characteristics:
1. Divided by purpose: leisure account, camping account, mountain account, advertising account, engineering account, disaster relief account
2. Seasonal functions are: summer account, three-season account, four-season account, mountain account
3. Divided by size: single account, double account, 2-3 account, four account, multi-person account (base camp)
4. According to the style, it is divided into: single-layer account, double-layer account, single-pole account, double-pole account, tunnel tent, dome account, semi-double layer…
5. According to the structure, it is divided into: metal bracket tent and Yatuzhuofan inflatable tent.