As a professional tent manufacturer, we also produce other outdoor sports related products, such as Folding Chiars, Sleeping Bag, Hammock, Outdoor Mat, Walking Sticks, Beach Umbrella. In addition, we can customize more suitable for you according to customer requirements Tools needed for outdoor use.
Backpack: According to the capacity, it can be divided into small backpacks below 30 liters, medium backpacks 30-45 liters, and large backpacks 45-80 or higher. Choose a backpack based on the equipment you carry at your destination. Generally, for two to three days of outdoor camping activities on weekends, a backpack of 45-60 liters is suitable (tents and moisture-proof mats may not be hung on the top). Outdoor medium and large backpacks generally have a well-designed carrying system, so that the carrying weight is evenly distributed on the back and waist, and can be adjusted. The quality of the carrying system is an important factor in measuring the quality of the backpack.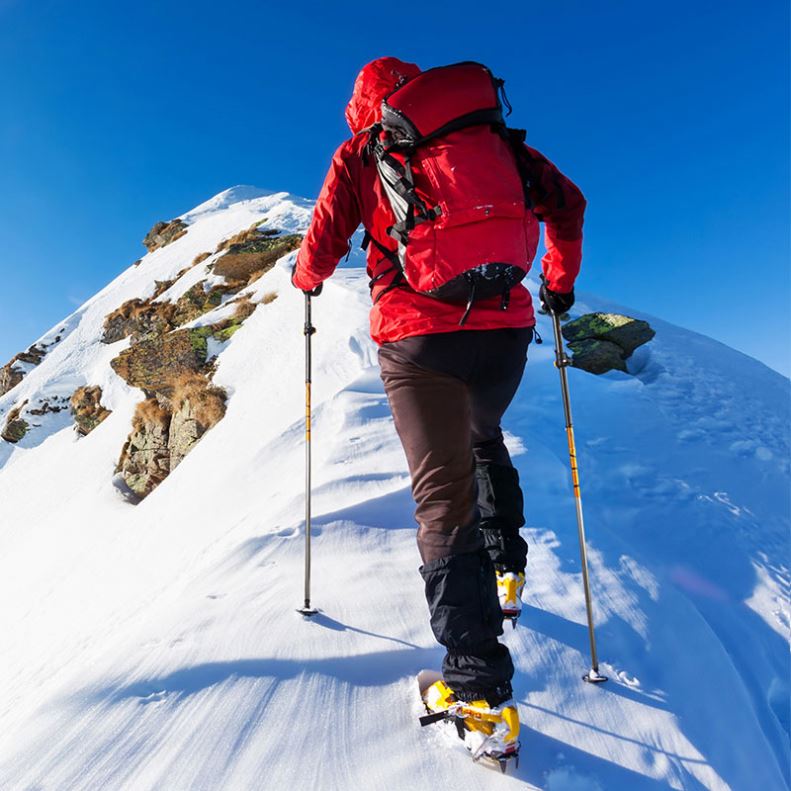 Sleeping bag: DuPont cotton or other cotton sleeping bags can be used under normal climatic conditions, and the sleeping bag is selected according to the temperature scale (the indicator of the temperature of the sleeping bag to keep warm). Sleeping bags made of high-quality down in high mountains or alpine areas are better, generally 1.5-2 kg of down filling is enough. Down sleeping bags are more and more popular because they are easy to compress, small in size and weight, but they are also more expensive.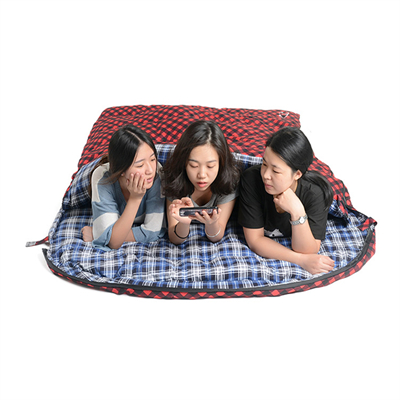 Outdoor Mat: physical moisture-proof pad or inflatable sleeping pad, used to isolate moisture from the ground, maintain body temperature and sleep quality.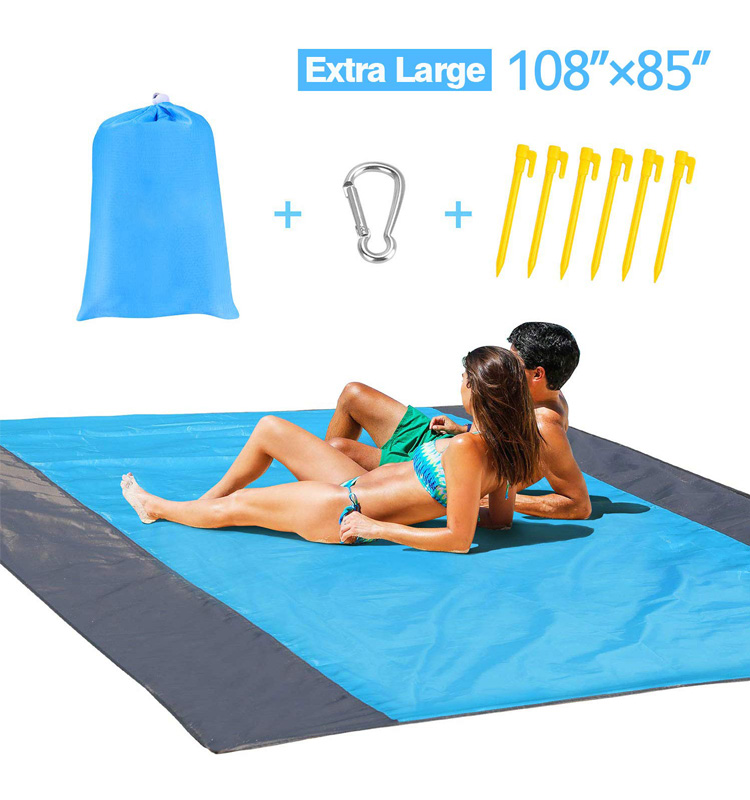 Walking Sticks: It can bring many benefits to outdoor mountaineering and crossing activities, such as improving the stability of walking and reducing the burden on the legs.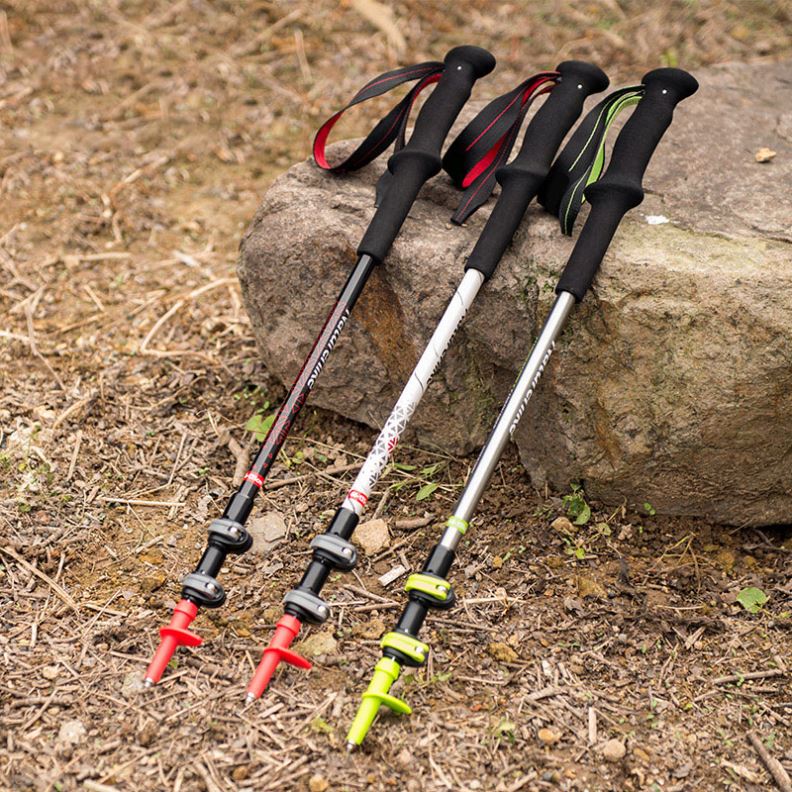 Beach Umbrella:Suitable for all kinds of leisure places, cafes, villa gardens, terraces, tea sitting, lawn, outdoor, beach, bar street, commercial street, guard property, lake fishing, friends gathering barbecue, the best sunshade, tourism products, it It is your ideal choice for leisure and sunshading, and it can also become a beautiful landscape for your beautiful house.