Introduction of tent
Service Scope: We undertake all kinds of tent wholesale, custom size, color, packaging, etc., and can also customize any logo. Our products are very popular and the prices are cheap. We hope you are interested in our products.
A tent is a shed that is propped on the ground to shelter from wind, rain, and sunlight, and for temporary living. It is mostly made of canvas, together with supporting things, which can be removed and transferred at any time. The tent is carried in the form of parts and assembled after arriving at the site. Therefore, various parts and tools are required. Understand the names and usage methods of each component, and be familiar with the structure of the tent, so that the tent can be erected quickly and easily.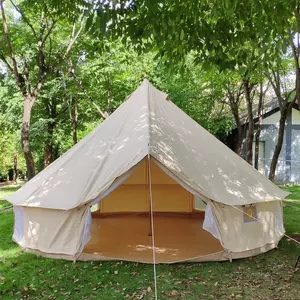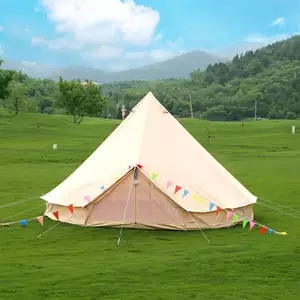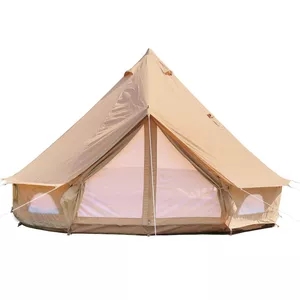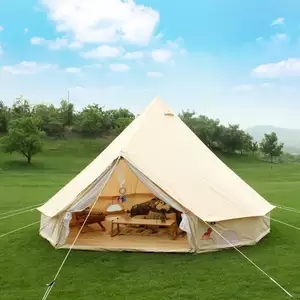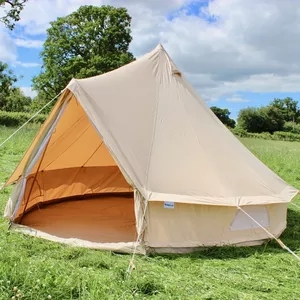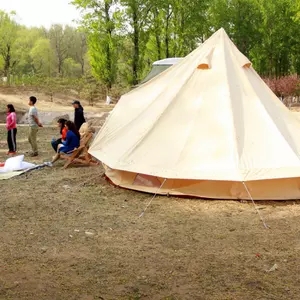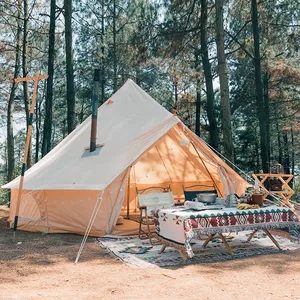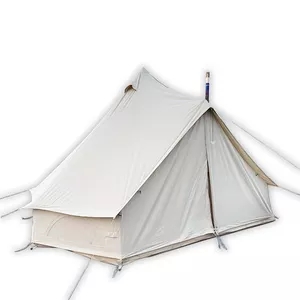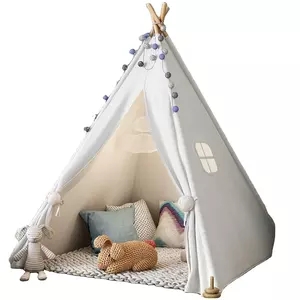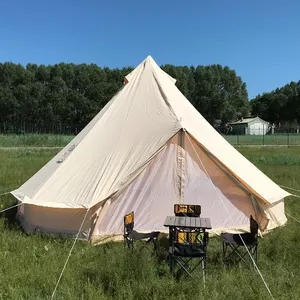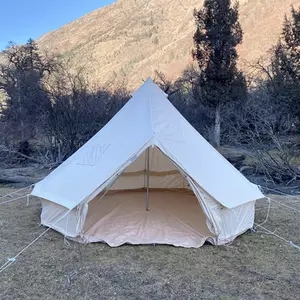 What are the types of tents?
1. Family account, ordinary self-driving tours, self-driving to the park, scenic outings can buy a larger family account (camp account), this kind of tent has a large space, and the design is generally composed of the main hall and a bedroom. It is a good family gathering Equipped, people can fight, drink, and chat inside. The tent poles are strong enough, and the ground nails are strong enough.
2. Three-season account. This kind of tent is mainly for its ventilation, and it has basic windproof and rainproof functions. It is designed for spring, summer, and autumn, and is the dominant product in the tent market.
3. The four-season tent, different from the mountain tent, is that it may not have strong wind resistance. The four-season tent is designed for those consumers who are extremely passionate about camping. It has good ventilation and breathability and is lighter than the mountain tent. The weight can balance spring, summer, autumn, and winter.