Description of camping backpack

A camping backpack, as the name implies, is a backpack used by climbers and campers to load supplies and equipment. Camping backpack is popular among climbers and campers because of its scientific design, reasonable structure, convenient loading, comfortable load-bearing, and good for long-distance journeys. Nowadays, the meaning of camping backpack is far from limited to mountaineering. Some people also like to use this type of backpack when traveling, hiking, or doing fieldwork. A high-quality camping backpack is by no means a burden, it can give you value-for-money enjoyment, allowing you to complete travel and sports in a relaxed manner.

Today's backpack design is not only comfortable, it feels like 20 kg even if it is carrying a weight of 30 kg. At the same time, the material of the backpack has also developed from canvas to nylon cloth and aluminum alloy frame.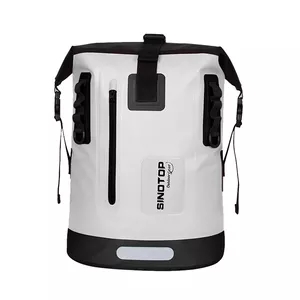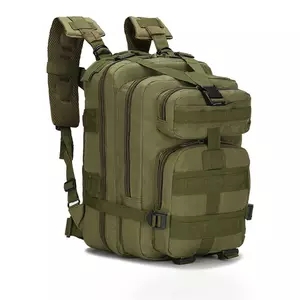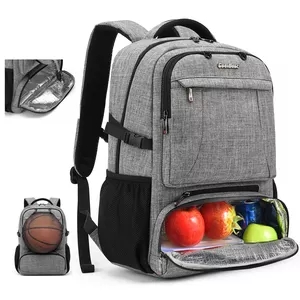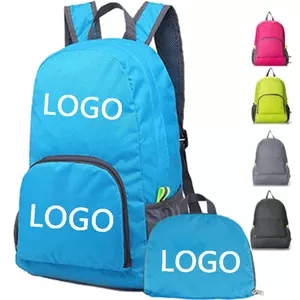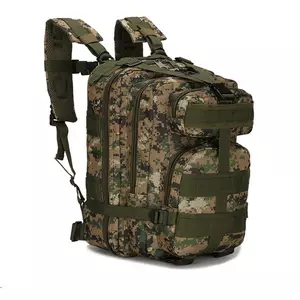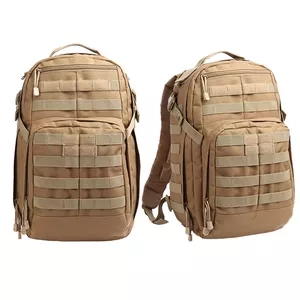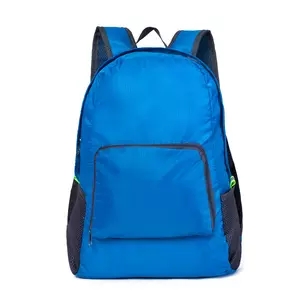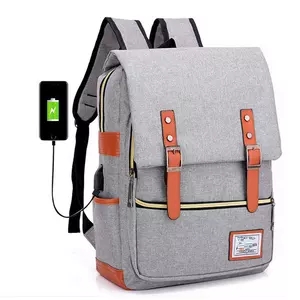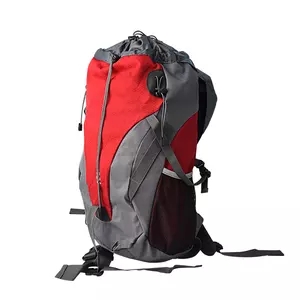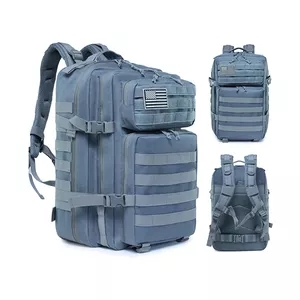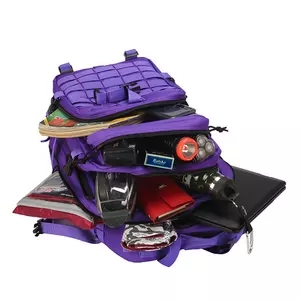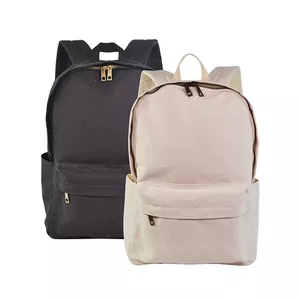 Features of Camping backpack

Because of its scientific design, reasonable structure, convenient loading, comfortable and easy back, it is conducive to long-distance travel, so it is loved by people. The structure of the camping backpack can be divided into three parts, namely the backpack system, the loading system, and the external hanging system. Eternal fulcrum, carrying system The carrying system of the camping backpack includes a double shoulder strap, waist belt, chest strap, force adjustment belt, carrying support mechanism, and adjustment device.

  The biggest difference between the advantages and disadvantages of a camping backpack lies in the carrying system. The design of a camping backpack with excellent carrying system performance should not only consider ventilation but also consider the ease of force transmission, as well as the comfort and load-bearing strength of the backpack.