Introduction of camping lantern

Camping lanterns provide lighting in the camp, scare away beasts, indicate the location of the camp, etc., and are movable lamps.

Camping lanterns should be purchased with lightweight and easy to carry. Ultra-energy-saving and ultra-long life, effective light source solutions, no hot, soft light source, and no flicker to effectively protect the eyes. Rainproof design, all-weather use; night work lighting, night fishing lighting; camping, field lighting; car maintenance, garage backup, etc. Try to choose beautiful and novel products as much as possible, and they are also good decorations at home.

There are many types of camping lanterns. Now, cold-light energy-saving lamps and LED bulbs are basically used. The first one used is the dry battery type. The disadvantage is that it has to carry more batteries and is relatively heavy. The rechargeable camping lantern is generally used now, which can be charged by car, power supply, solar panel, etc., which can be charged anytime and anywhere, which is convenient for energy saving and environmental protection, and there is no need to worry about power problems. It is widely loved.

The LED has a long life span, up to 100,000 hours.
LED has high-efficiency visual effects, the light source is clear and soft, and superior.
The brightness of the LED is 16000-18000mcd.
LEDs are extremely reliable and safe, making them the ideal substitute for traditional bulbs.
LED is a healthy green lighting product.
LED is a low-energy heat source, basically does not generate heat.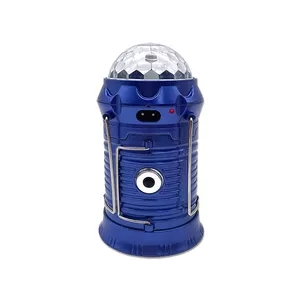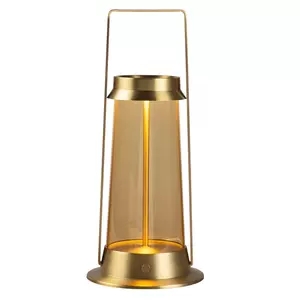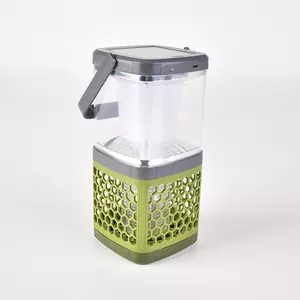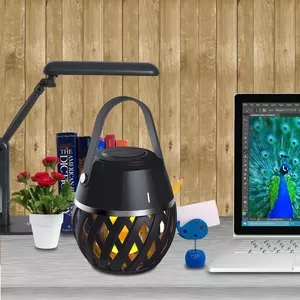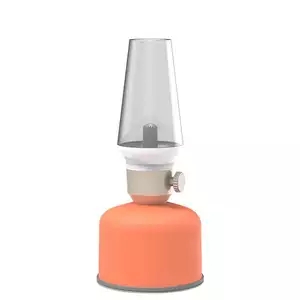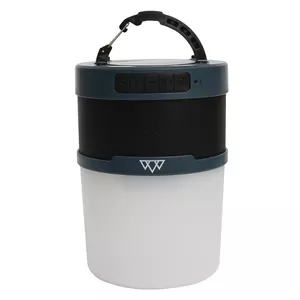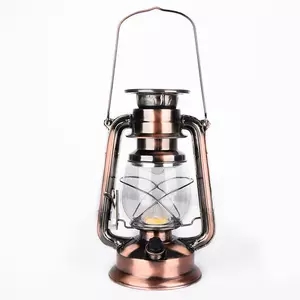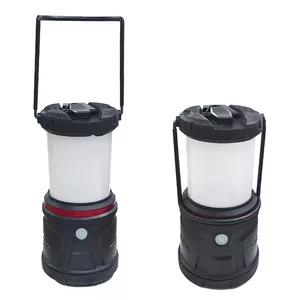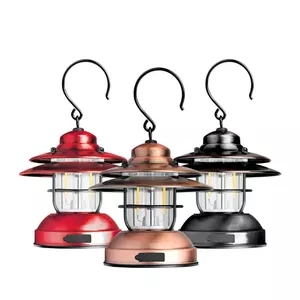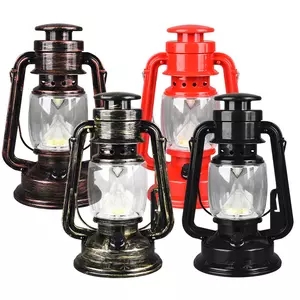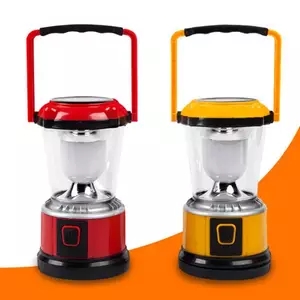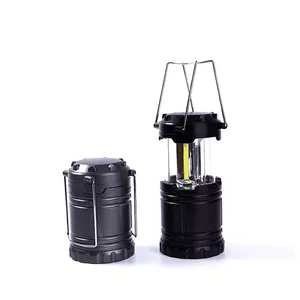 The purpose and the main function of the camping lantern

A camping lantern is suitable for home lighting, carport, guard room, student dormitory, small farmhouse, planting greenhouse, fishing boat, army outpost, field duty, camping, geological prospecting, etc.
Lighting tools are used at critical moments, so you must choose viable products. To be sloppy in this regard is irresponsible for your own life.

The high-quality Camping lantern can not only play an important role in outdoor sports at night, but also can continue to read, work, and outdoor night fishing in the event of a power outage at night. It is also a good tool for early warning and many other functions.